Instagram is one of the biggest hits of social media, and it has become a platform for many to make a living. As you are probably aware, influencer society is growing day by day. Even if you are not in it for the money, Instagram still provides us all a platform to share our lives, experiences and maintain our relationships with friends and family. We also can see what our favorite actors, musicians, and other people we love are up to and always stay updated. Many of us post content on our Instagram accounts on a regular basis, and since it is a social media platform, chances are your posts can reach the other side of the world in a matter of moments. Are you curious to know how to see who saved your Instagram post?
When we scroll down the wall and see something we love or something we want to show to our friends, we save those posts. If somebody thinks that a post you posted is interesting, they do it too. This is why knowing who saves your content can be useful and important. So, we are here to discuss how to see who saved your Instagram post and help you keep track of what's being done to your content.
Can you see who saved your Instagram post?
In 2016, Instagram introduced the feature to save posts. However, it is impossible to see who saved your posts in Instagram saved posts. People save posts mainly because they want to come back to that post and admire it or show it to someone else. 
However, it is not just that. Some people use the 'save post' button for ulterior motives, like finding a person's profile easily without following them. Unfortunately, because of the privacy issues involved, Instagram does not allow even the original poster or the creator to see who saved your Instagram pictures. It basically boils down to guessing games and deductions based on the likes, comments, engagements, impressions, etc. if you want to know who saved your posts. 
However, Instagram does offer a feature to see how many people have saved posts on Instagram but mind you; it takes some work.
READ ALSO: How to clear recents on Snapchat…
How to see how many saved your Instagram post?
There are two types of Instagram accounts as Private and Public, and only the Public accounts' details can be viewed to get the statistics on how many people engaged with your posts. Instagram recently has rolled up a new feature called Instagram Insights for the public accounts to enhance the details on those statistics. Therefore, if you are willing to know how many people in Instagram saved posts you posted, you have to first switch to a public account, either a Business account or a Creator account. 
SEE ALSO : YouTube keeps pausing
This is how you switch to a business or creator account from your current account if it is private.
       1. Go to 'Settings' on your Instagram Account.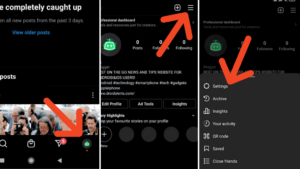 2. Click on 'Account Options.'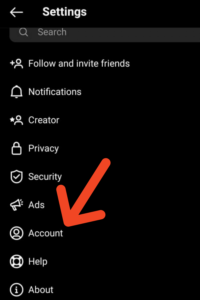 3. Select the account type that you require to switch on to.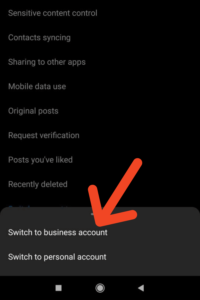 4. In your account settings, also enable the Instagram Insights feature.
It is simple as that to change the account type of your Instagram account. Now that you have done that, you can check the statistics for each of your posts separately. Here's how to do it.
      1. In your Instagram account, click on the profile icon at the bottom right corner.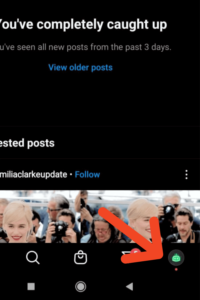 2. There you can see all the posts you have posted.
      3. When you click on each post, you can see the details about those posts, like the number of likes, comments, saves,  impressions, reaches, and engagements. If you have not enabled the Insight feature, you will not see the number of  impressions, reaches, and engagements.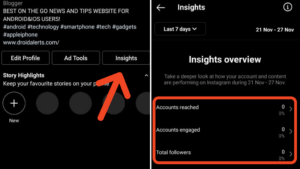 This is how you can do it. You can also ask your followers if someone saved the post by taking a screenshot and posting it on your story. However, there are some problems with the practicality of approaches like that. There are also no apps that can help you with this problem. Instagram also does not notify you if someone saves your post.
Conclusion
Instagram privacy policies prevent it from disclosing the details or even the username of the people who saves your posts. As for everything in the world, it has its own pros and cons. You can save anything you like without anyone knowing, and your posts can be saved without your consent or knowledge. 
However, if we are careful enough to manage our social media presence and content, we can avoid many problems that can be created by things like this. We wish you good luck and a happy posting! 
ALSO READ: How to delete DMS on Instagram?